We Make Computers
That Can See
Cognex is the largest, most successful and most recognized global player in industrial machine vision. Using advanced optics, image sensors, and artificial intelligence software Cognex vision and ID systems capture an image, then analyze it to make sense of what's being seen.
Companies use Cognex vision and ID in their manufacturing processes to improve product quality, guide assembly robots, and track items through each stage of production and distribution.
Cognex is focused entirely on solving the toughest problems in industrial machine vision and ID, and we have sold more solutions in these areas than any other company in the world.
More than a billion products are made each day using Cognex vision.
Download Brochure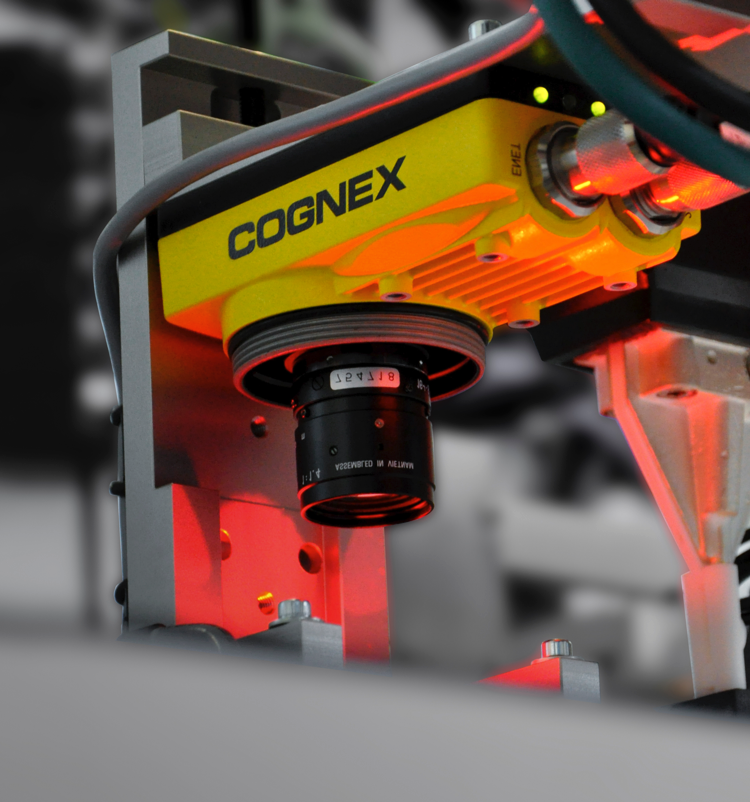 Cognex By The
Numbers
Cognex is the Leader in Advanced
Industrial Machine Vision
>

$745 Million

Annual Revenue

35+ Years

Of Experience

>

1 Million

Systems Sold

60+ Global

Locations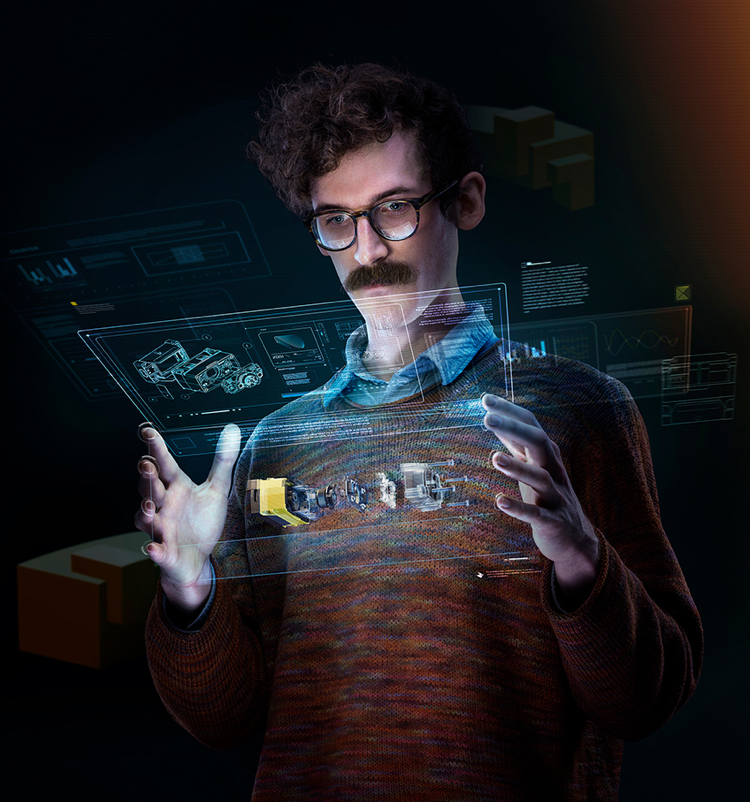 What We Do
See How Cognex Is Driving Innovation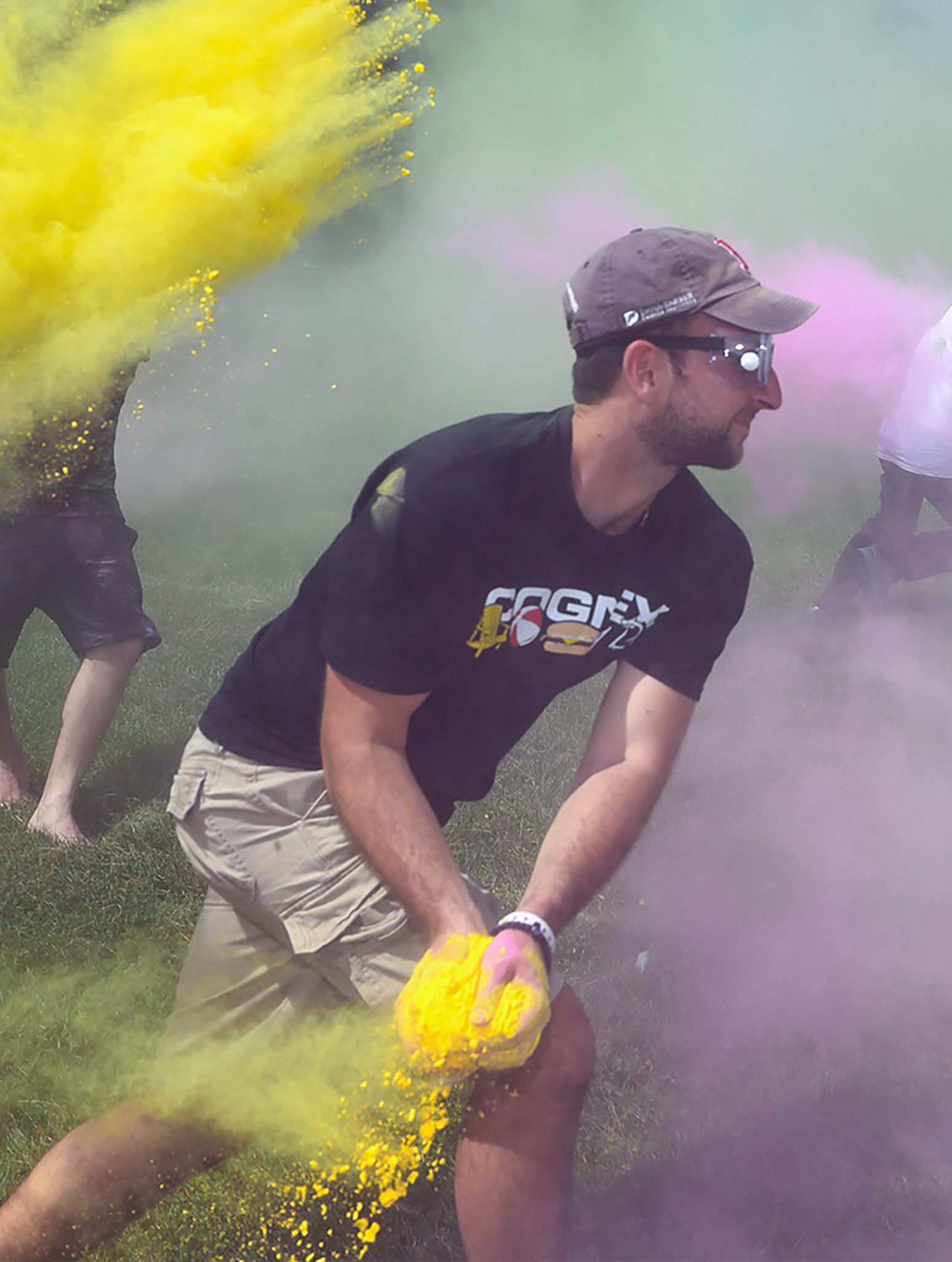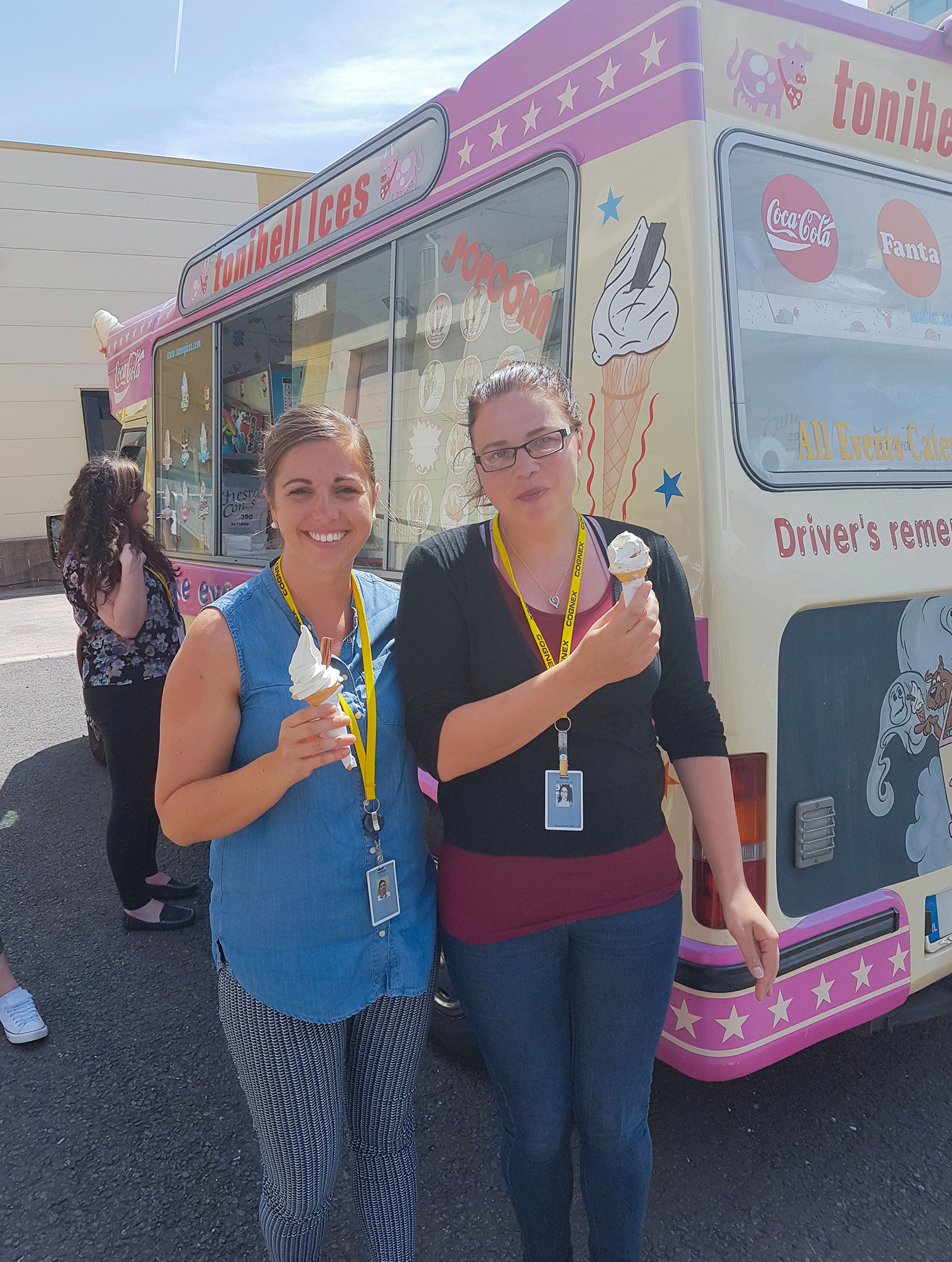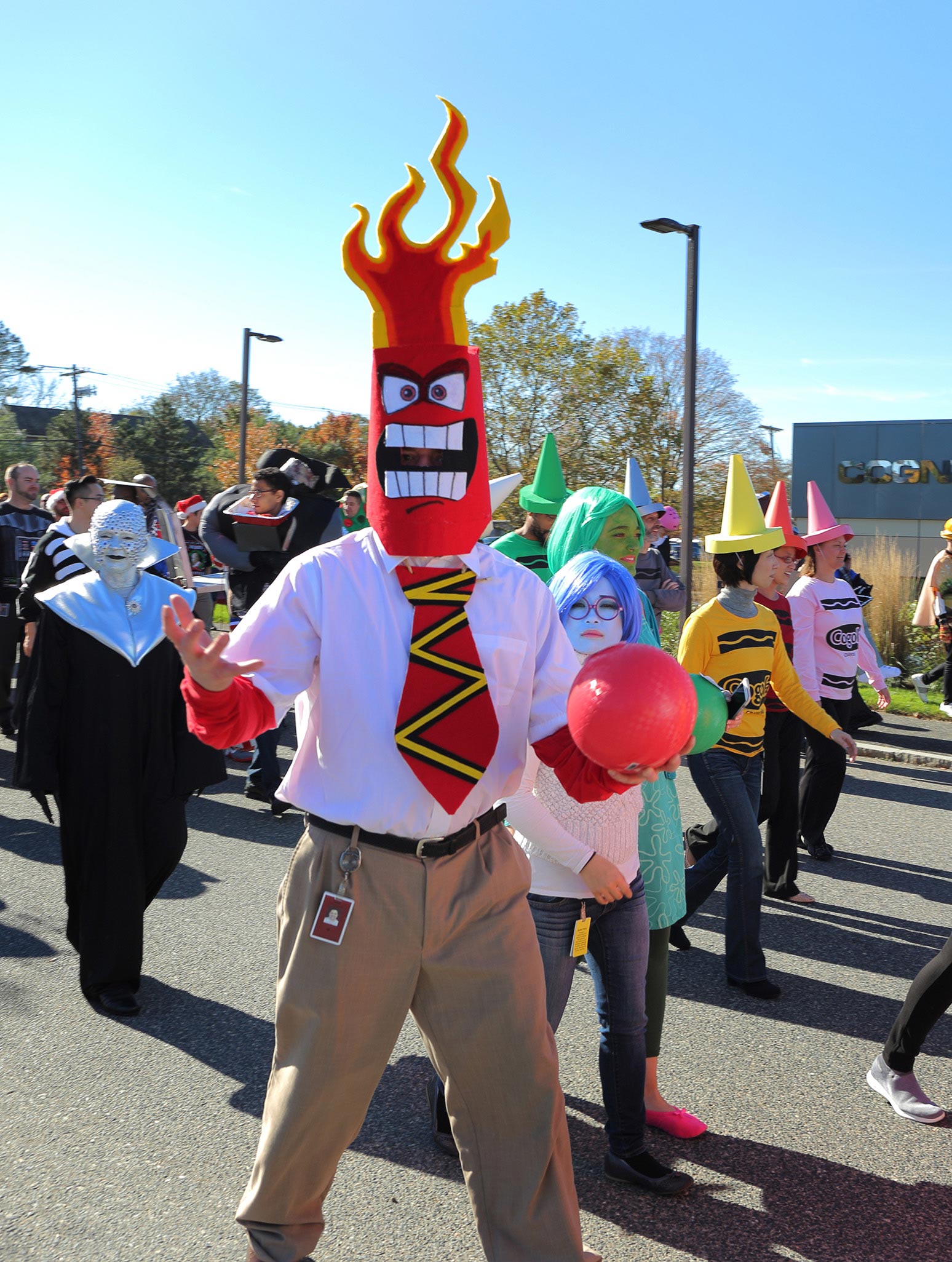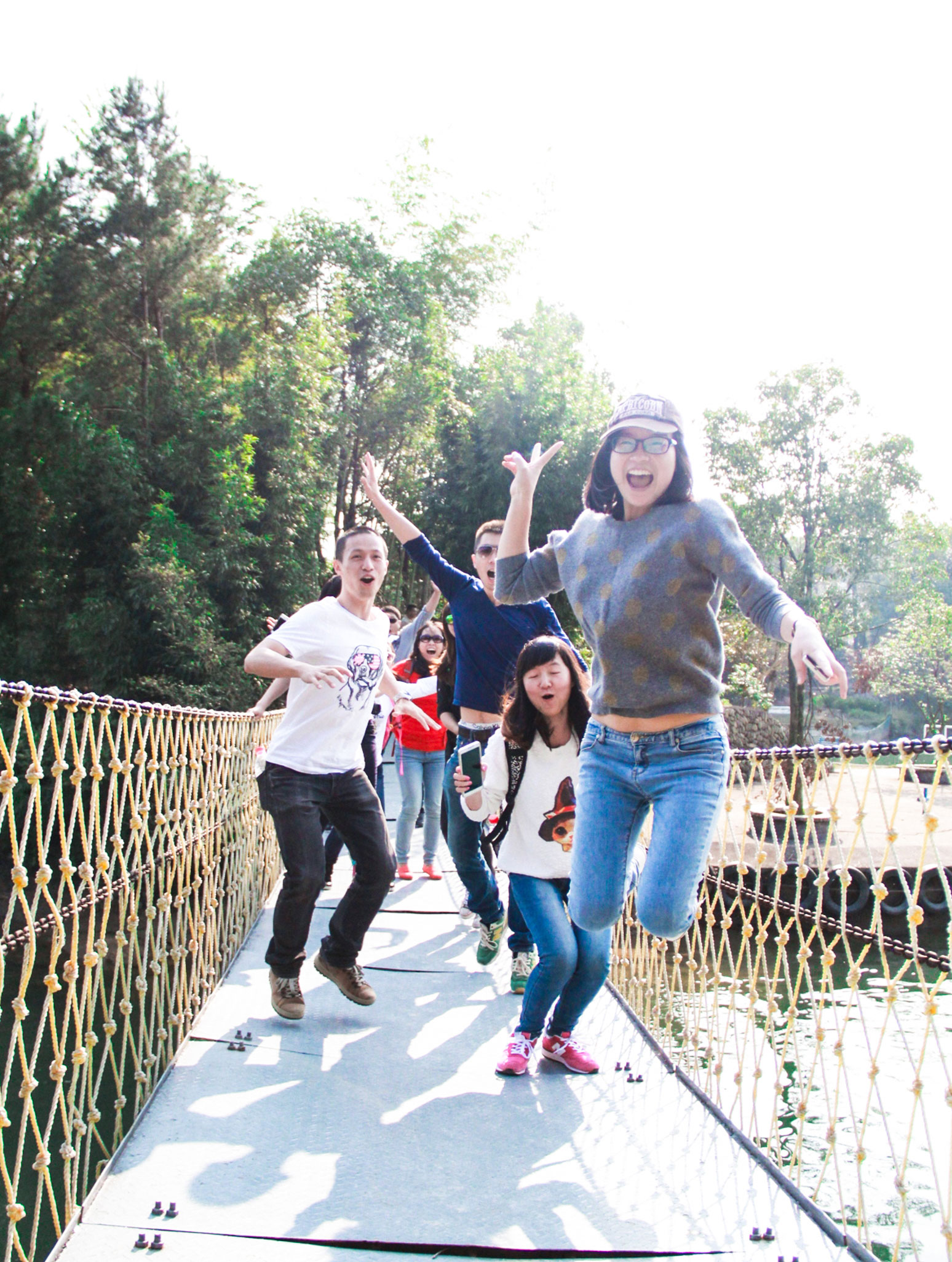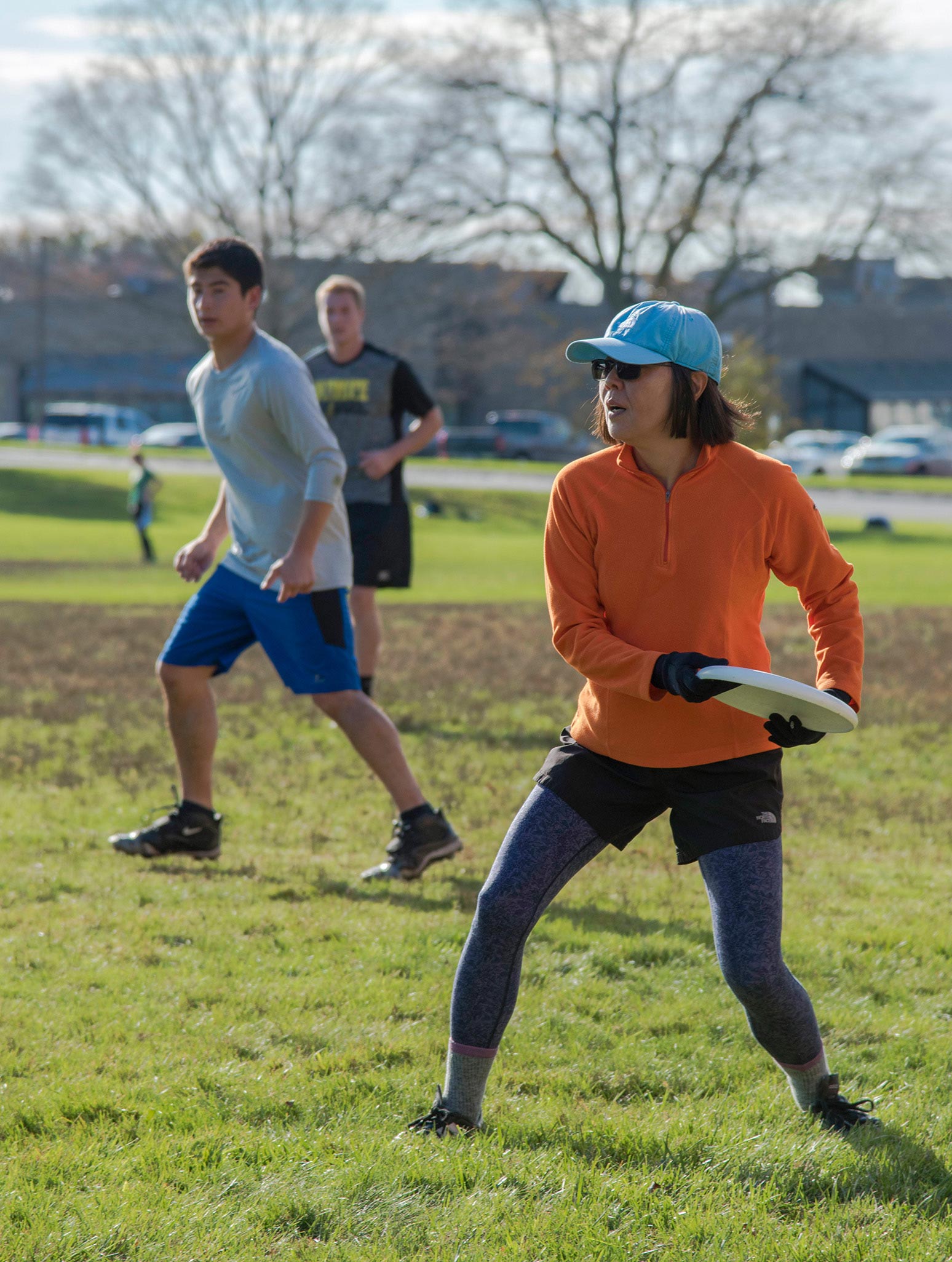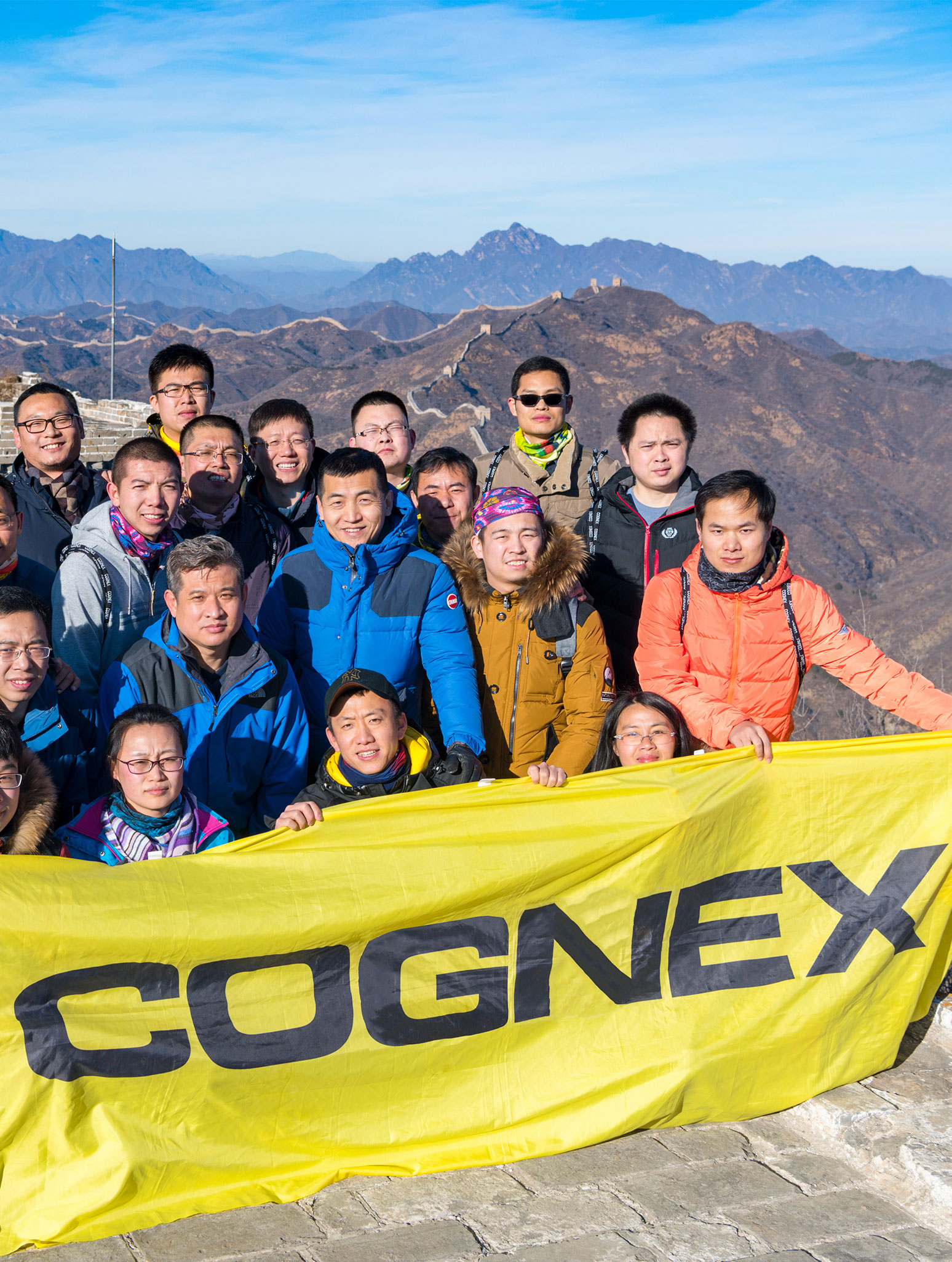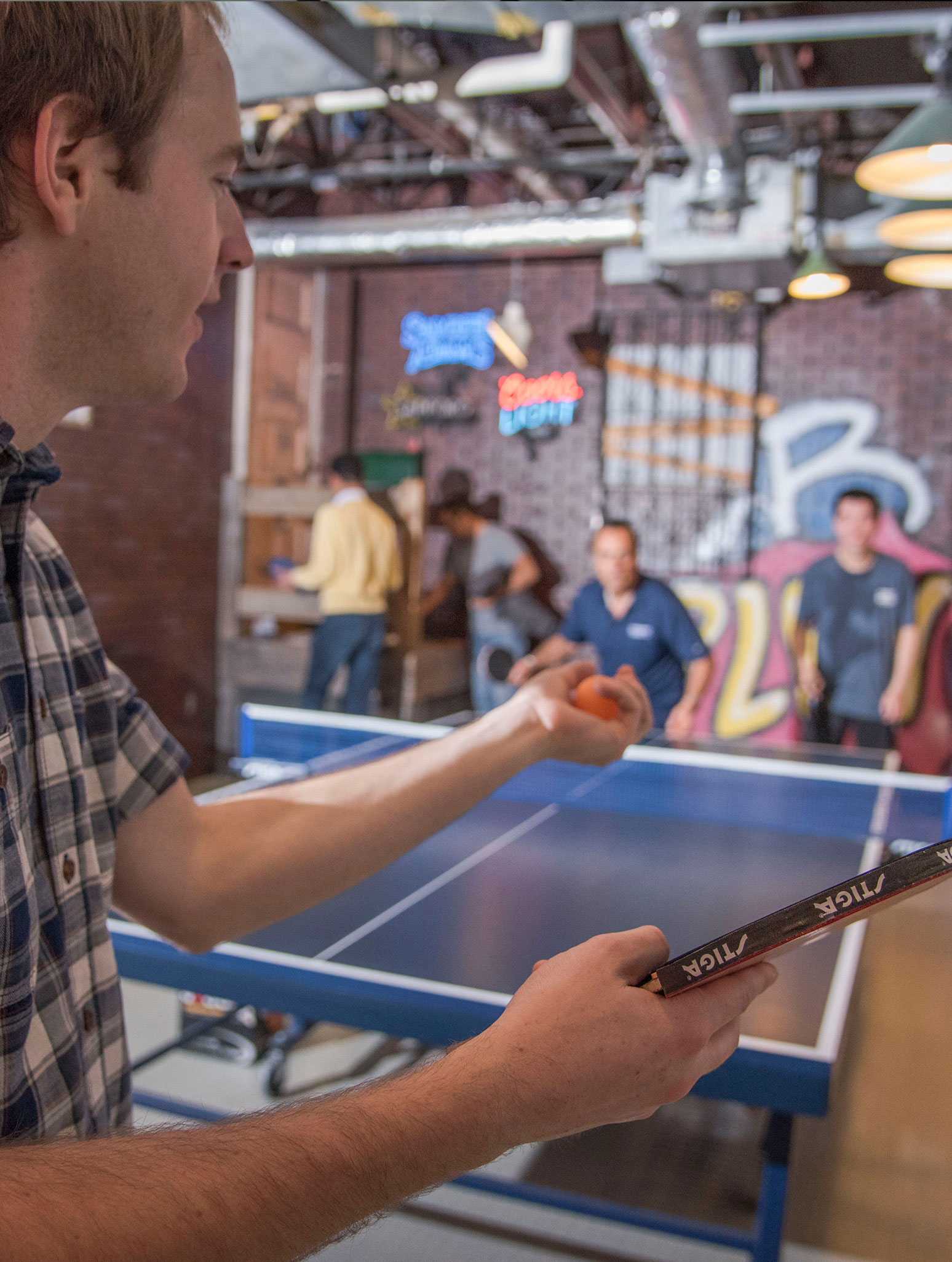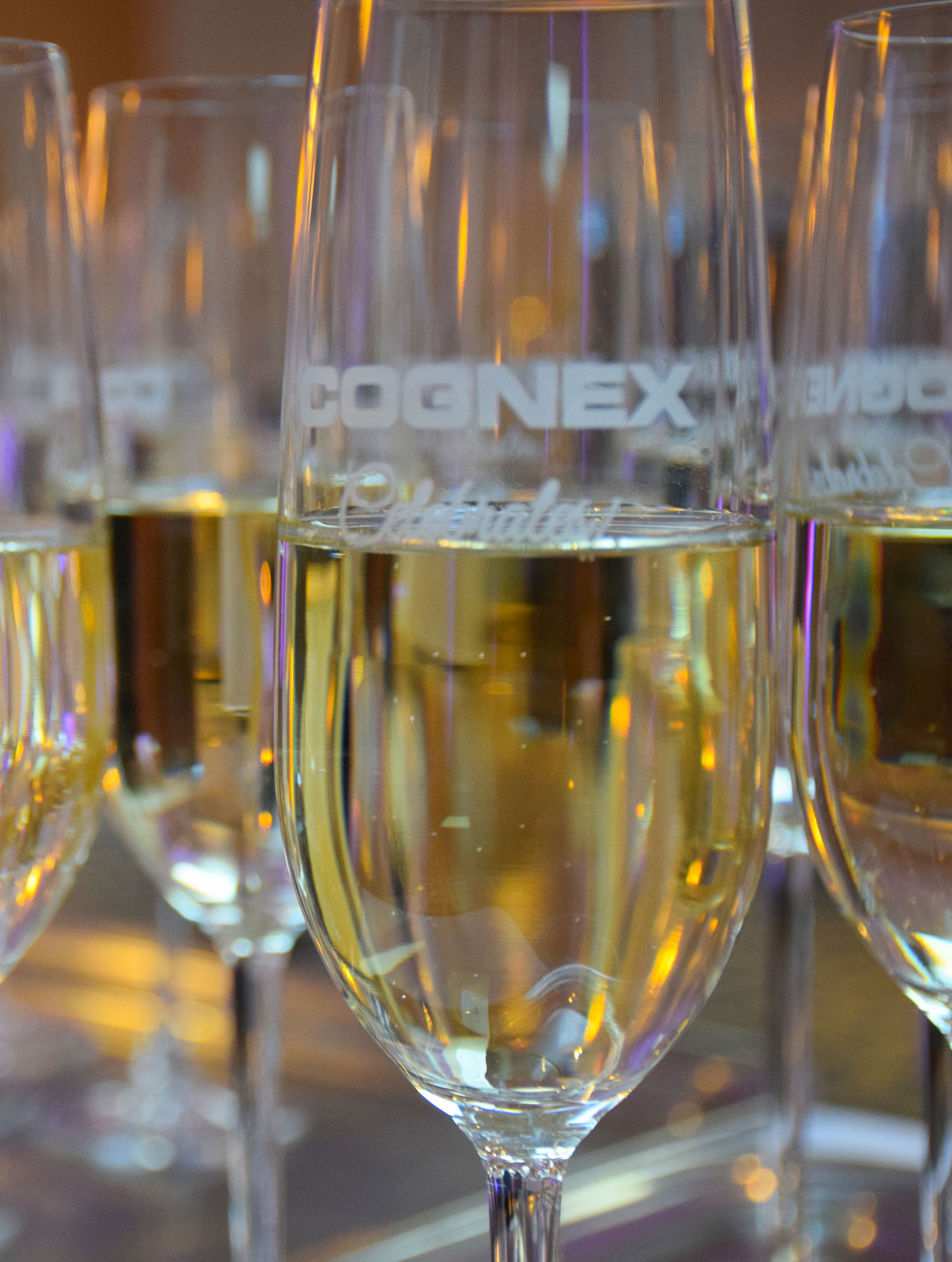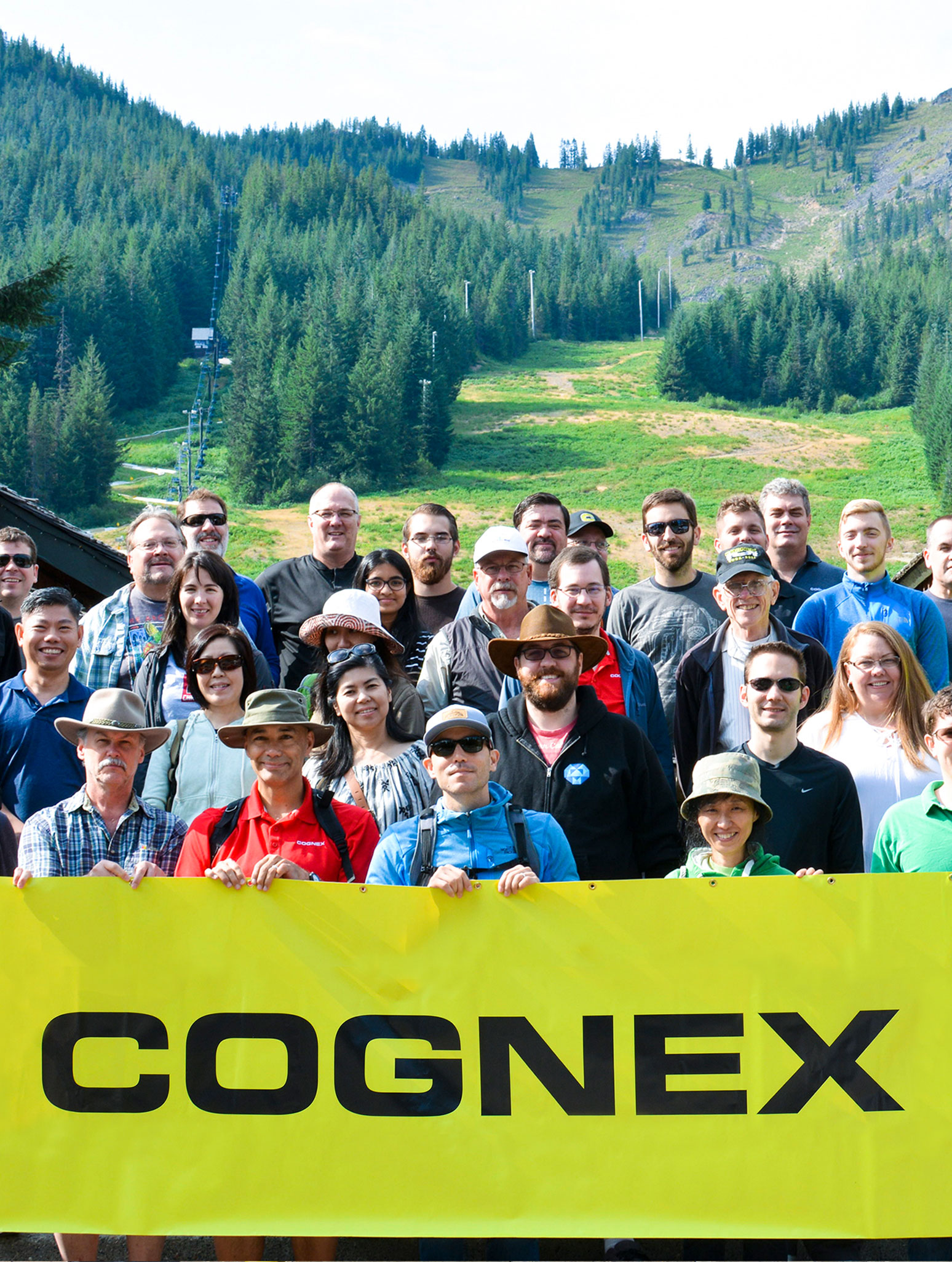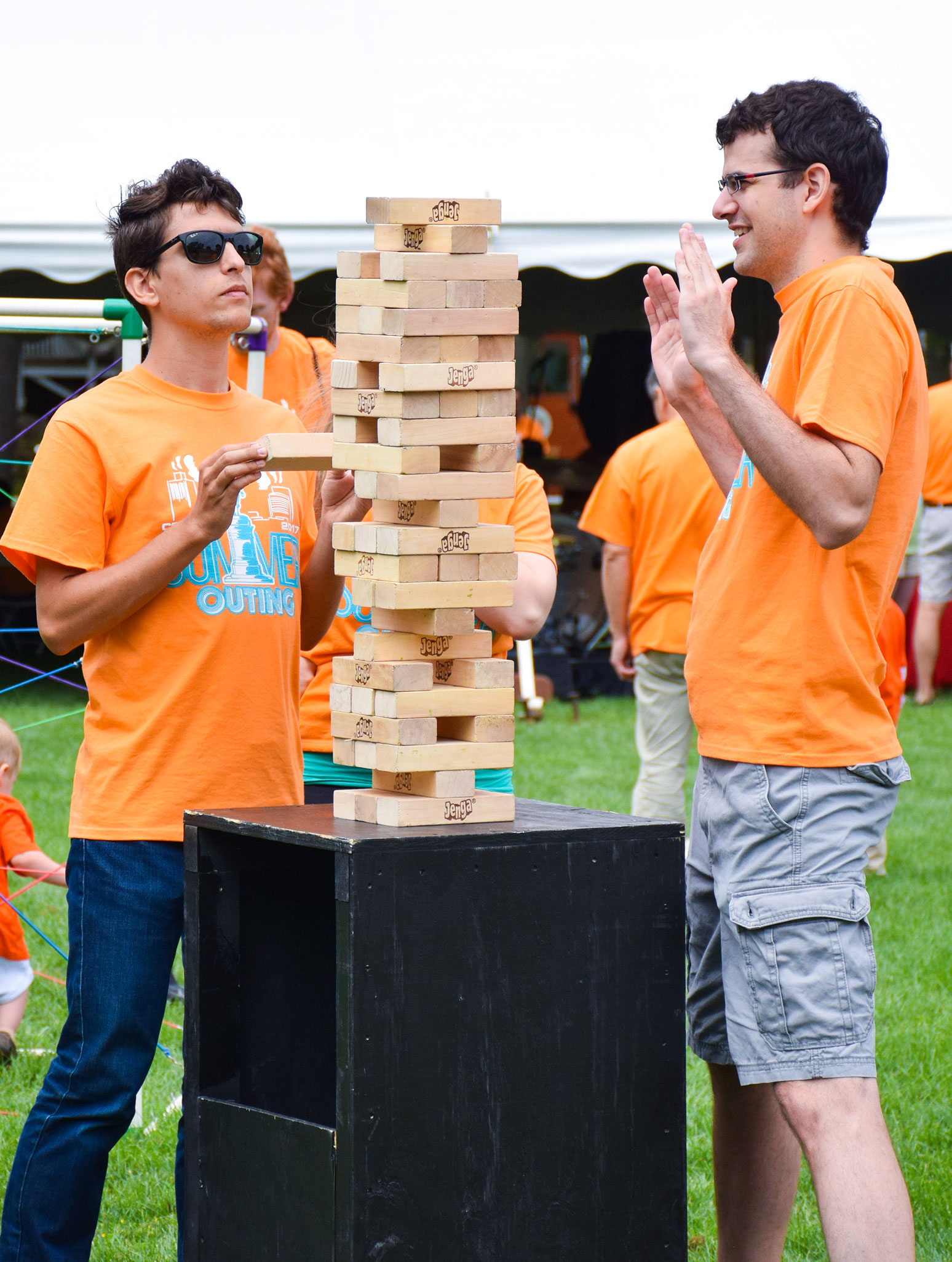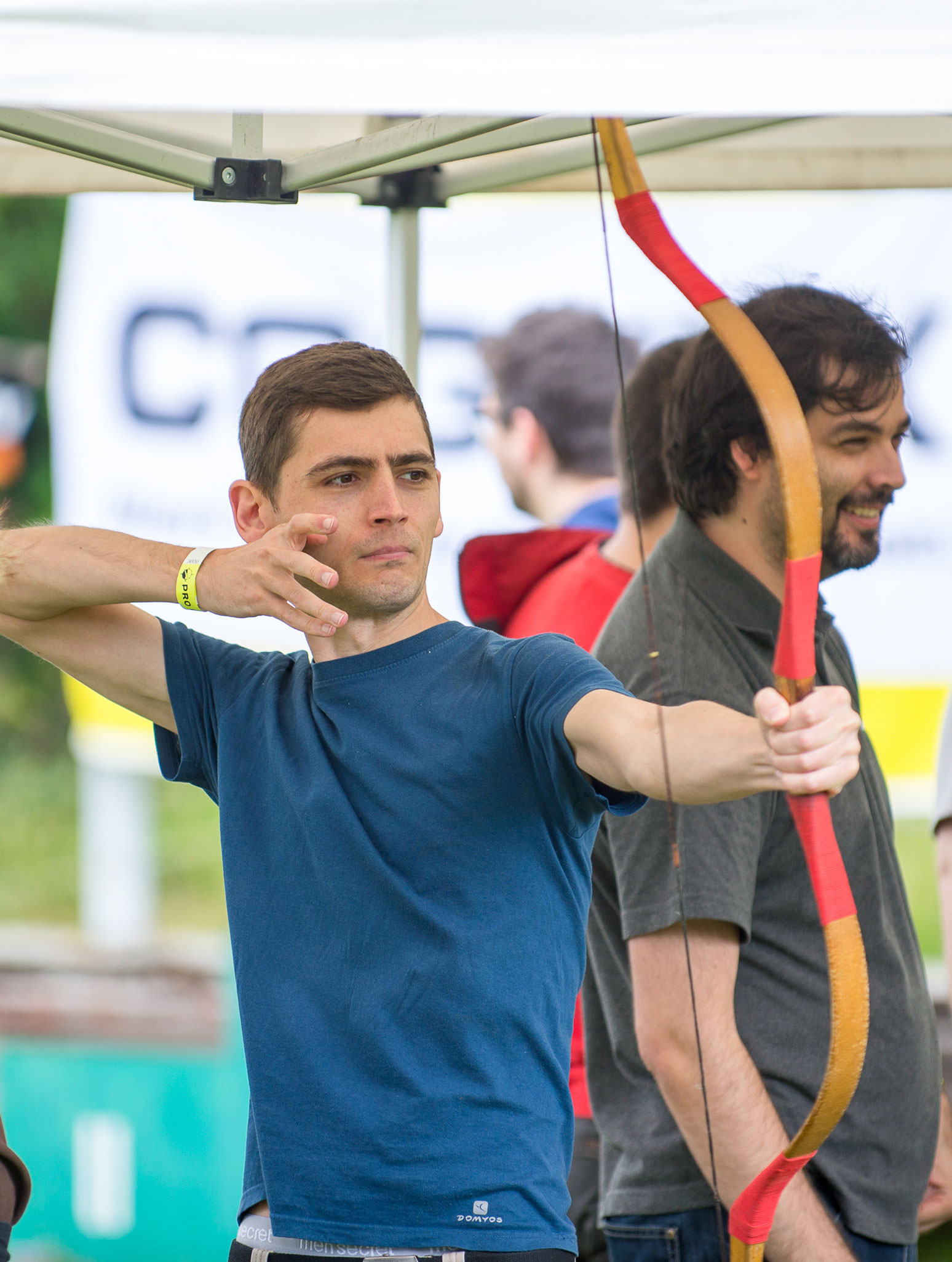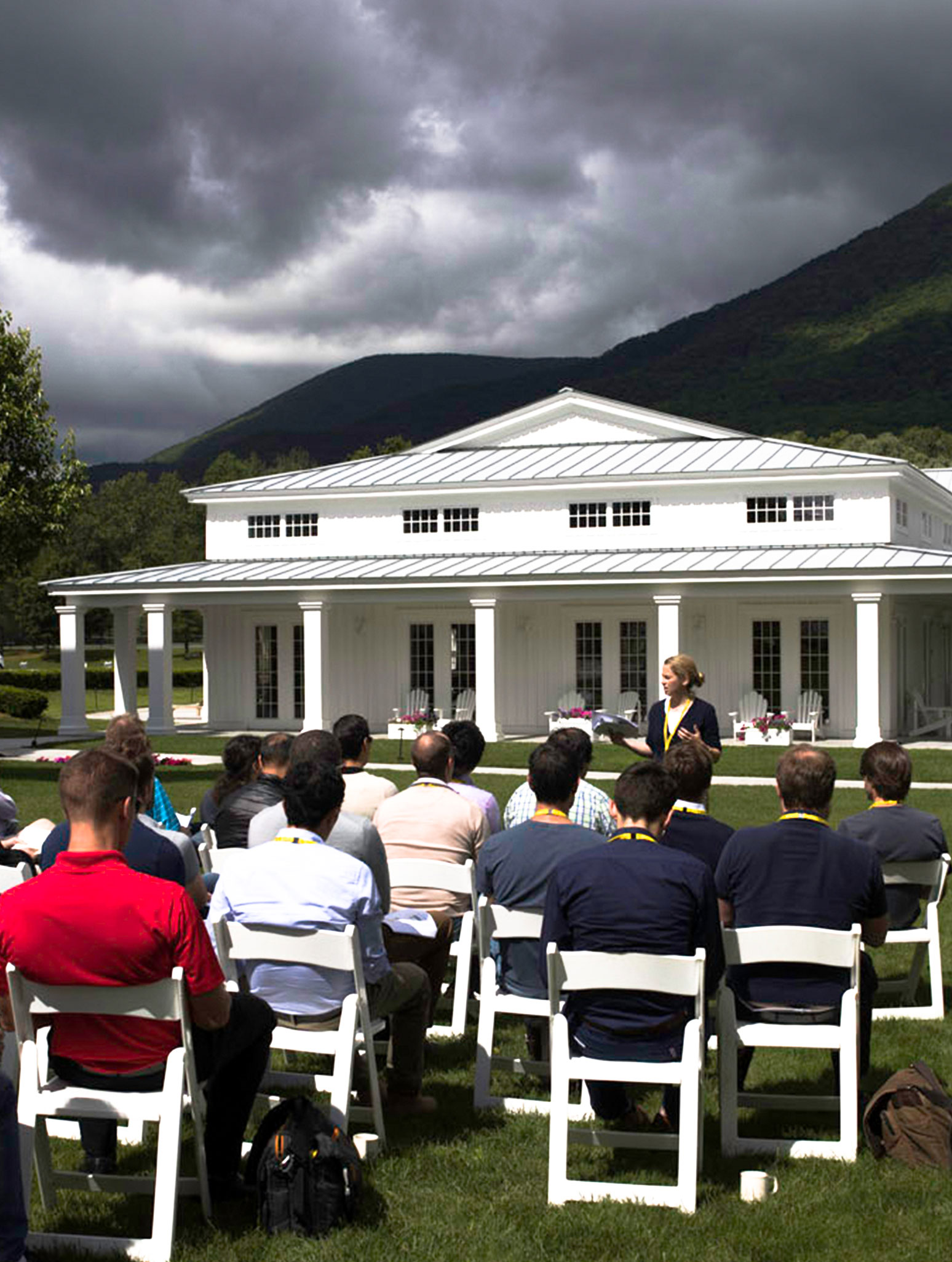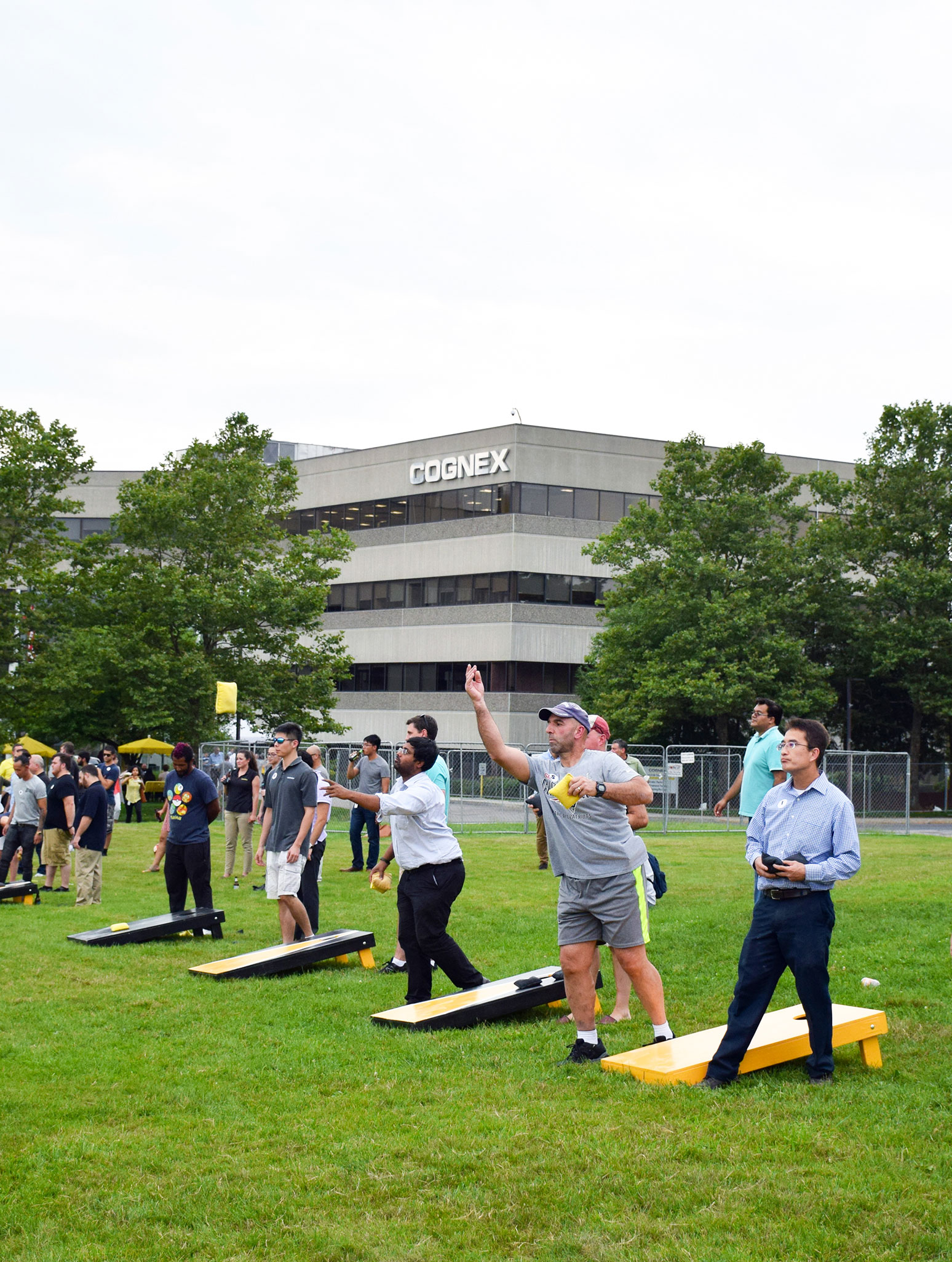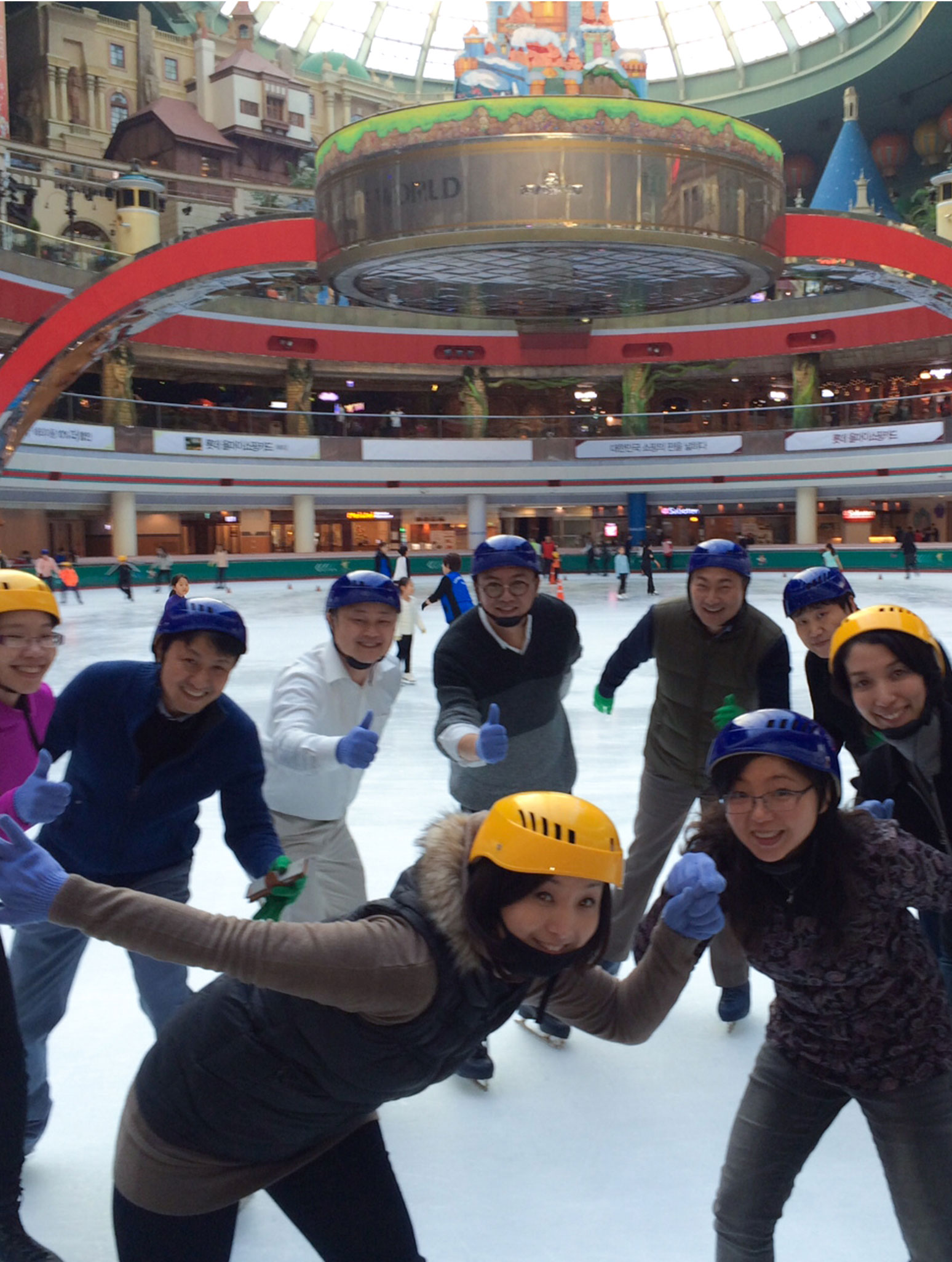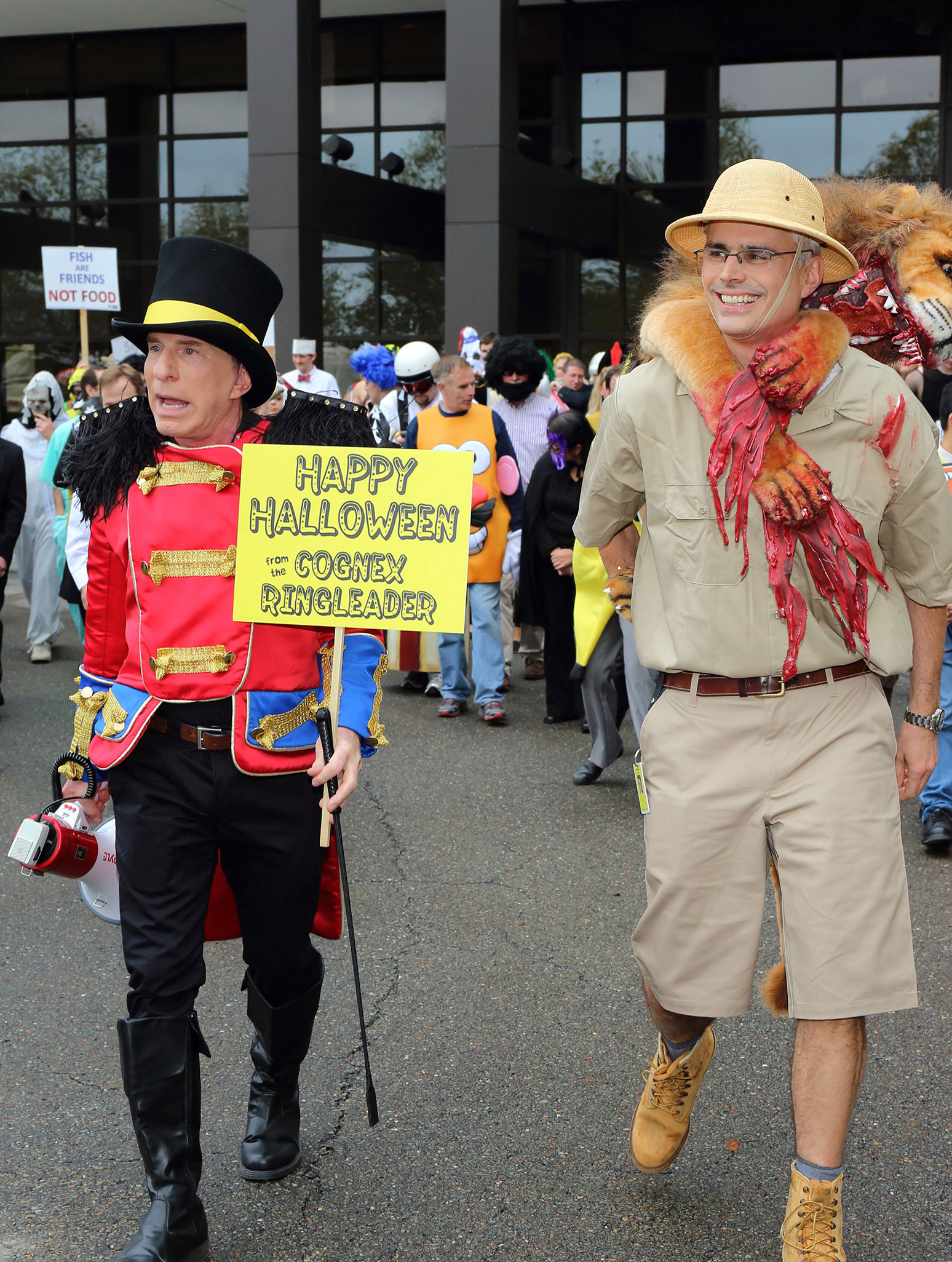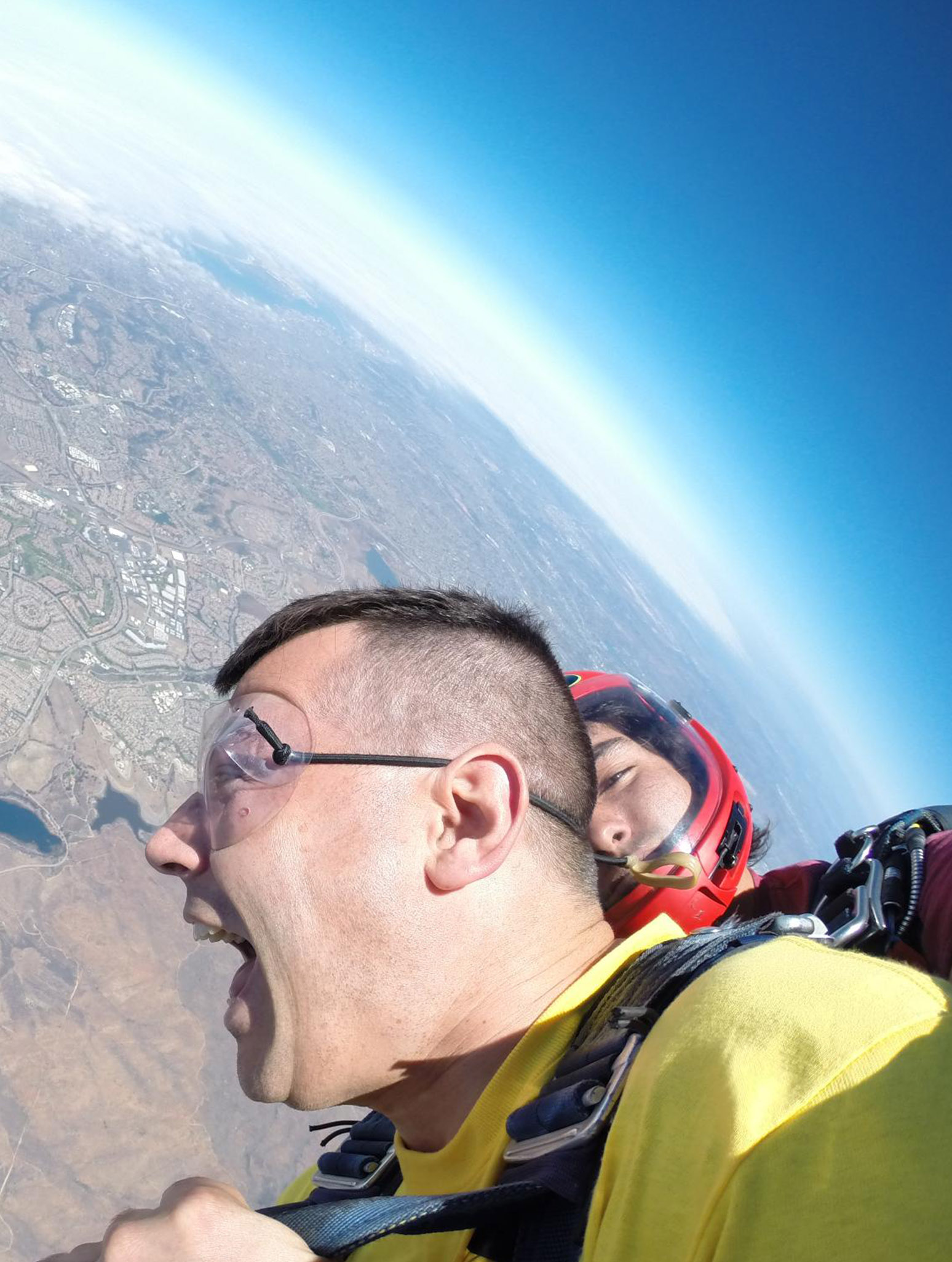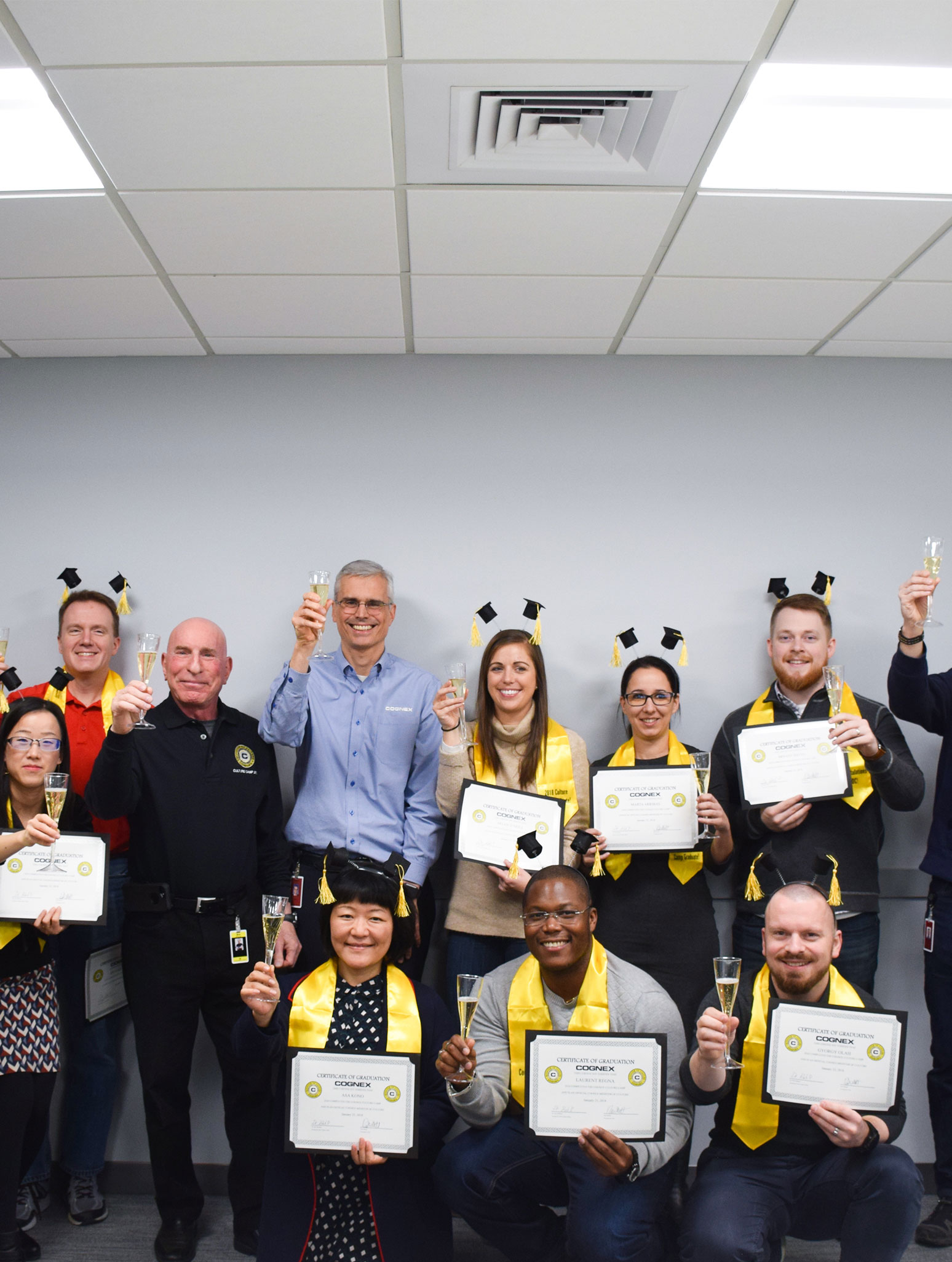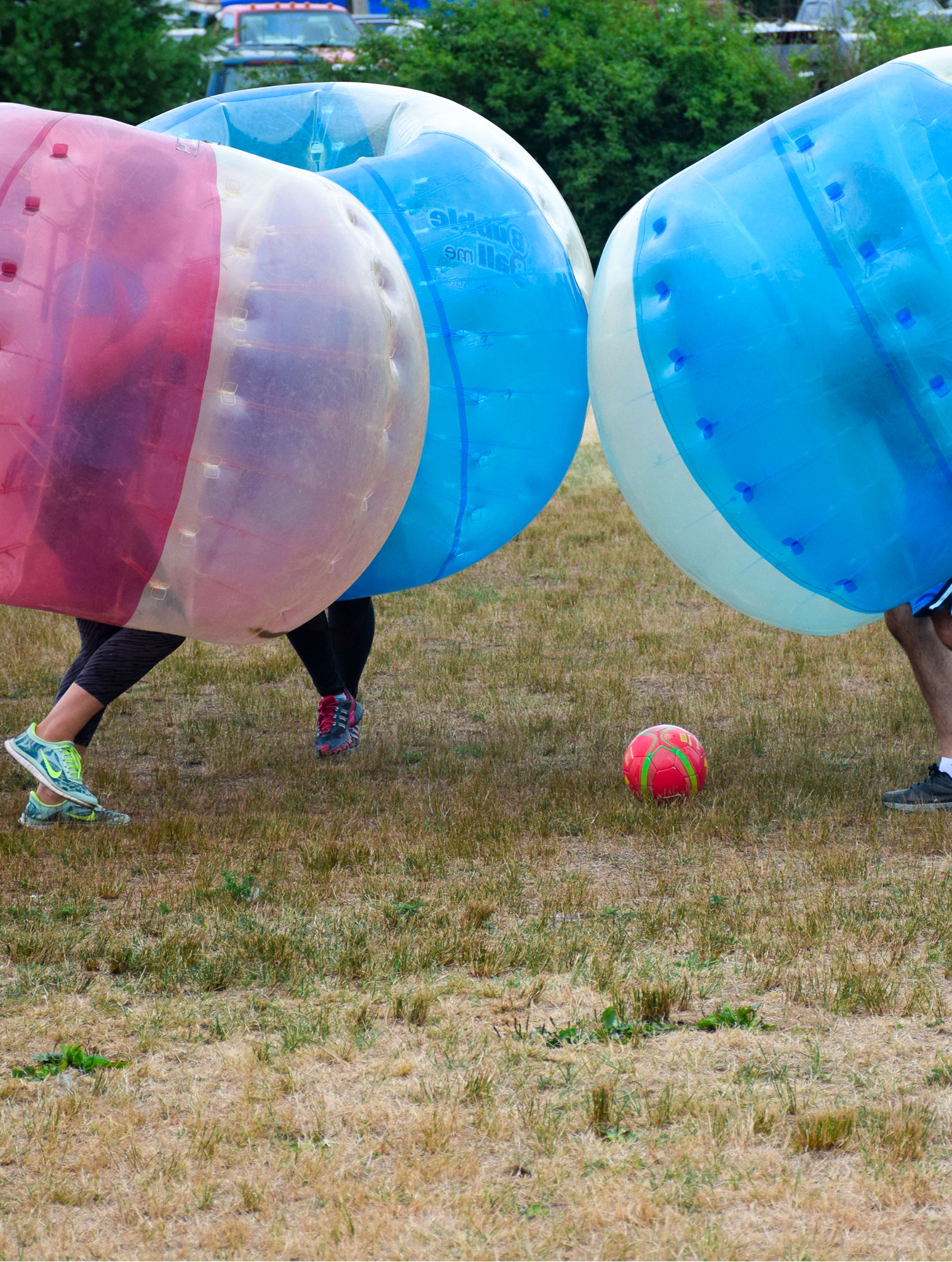 Our
Culture
What Does Culture Mean at Cognex?
At Cognex, we believe that fun leads to connection, collaboration, growth & even more fun. That's why we invest in creating a rewarding workplace where Cognoids can work hard & play hard together. And, like all things at Cognex, we strive to make it unique & creative.
We Celebrate Our Values Every Day.
Cognoids are customer-centric. We believe in excellence, perseverance, and creativity. We're proud of what we do, and the integrity with which we do it.
We recognize one another's efforts, and share our success. We are enthusiastic, and we have fun. We are engineers, automation experts, support professionals, and most of all, partners to our valued customers.
Are You a
Cognoid?
Cognoids
// [ 'cog-noyd-s ] //
noun
Highly skilled and highly motivated members of the Cognex team. Dreamers and doers. Inventors with a passion for reimagining the world through the creative use of leading-edge technology.
"I started Cognex because I wanted to work each day in a particular kind of company...one that had smart, energetic, creative people who enjoy what they are doing, who like to have goals, and stretch to achieve them. People who take their work seriously, but not themselves.

Well, I couldn't find such a company -
so I had to create it."
- Robert J. Shillman, Ph.D. ("Doctor Bob")
Cognex Founder and Chief Culture Officer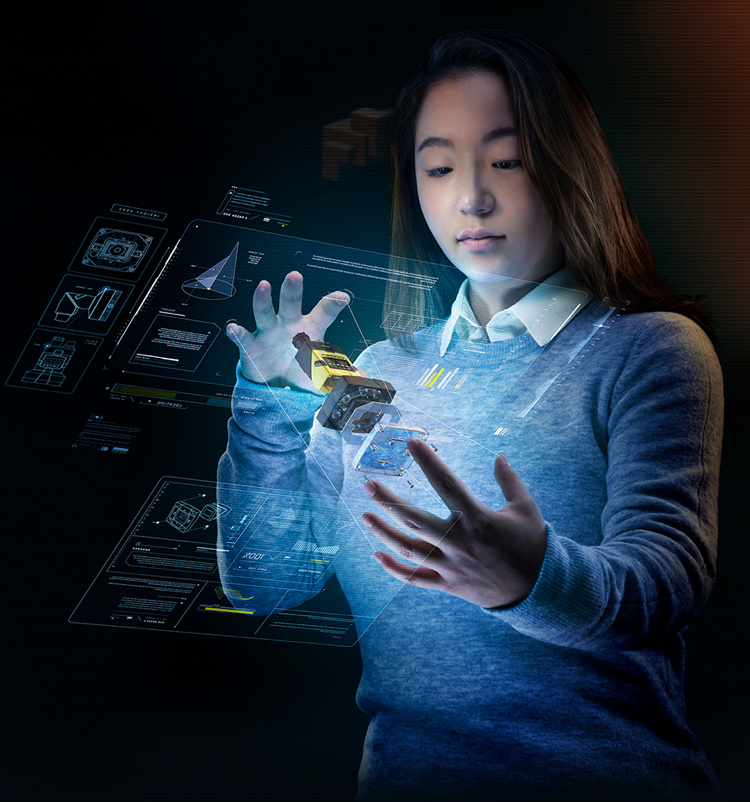 Join Us
At Cognex, you'll become part of a talented community of Cognoids based around the world.
Our global headquarters is located in Natick, Massachusetts, just 20 miles outside of Boston, where Cognex opened its first office in 1981. Wherever in the world you are, we want to give you a great place to work hard, play hard, and move fast! Come explore a career at Cognex.
Natick, MA (HQ)
Cupertino, CA
Boulder, CO
Carmel, IN
Farmington Hills, MI
Syracuse, NY
Plymouth Meeting, PA
Seattle, WA
Tempe, AZ
San Diego, CA
Naperville, IL
Cambridge, MA
Howell, MI
Portland, OR
Brentwood, TN
West Allis, WI
Americas
Vienna, AT
Villaz-Saint-Pierre, CH
Aachen, DE
Jena, DE
Barcelona, ES
Paris, FR
Cork, IE
Eindhoven, NL
Cluj, RO
Istanbul, TR
St. Gallen, CH
Yverdon-Les-Bain, CH
Berlin, DE
Karlsruhe, DE
Girona, ES
Budapest, HU
Milan, IT
Wroclaw, PL
Västerås, SE
Milton Keynes, UK
Europe
Pune, IN
Nagoya, JP
Tokyo, JP
Penang, MY
Singapore
Bangkok, TH
Hanoi, VT
Fukuoka, JP
Osaka, JP
Yokohoma, JP
Aukland, NZ
Seoul, SK
Hsinchu City, TW

Asia/Pacific
Beijing, CN
Guangzhou, CN
Qingdao, CN
Shenyang, CN
Suzhou, CN
Zhengzhou, CN
Chengdu, CN
Nanjing, CN
Shanghai, CN
Shenzhen, CN
Wuhan, CN

China